Meet the Planning Media Team →
We are your secret strategic advisor to accomplish your business objectives. We believe that our partnership should be collaborative and fun.
Founded in 2010, Planning Media is simply a team of extremely talented people who work hard for the success of your digital marketing strategy.
With 35 years of combined expertise in digital marketing, campaign management, industry analysis, & business development, our team of specialists have the knowledge to position your company for uncharted success.
Let us make your online marketing dreams a reality!
The only way to ensure a project's success.
We never forget who we are in our partnership.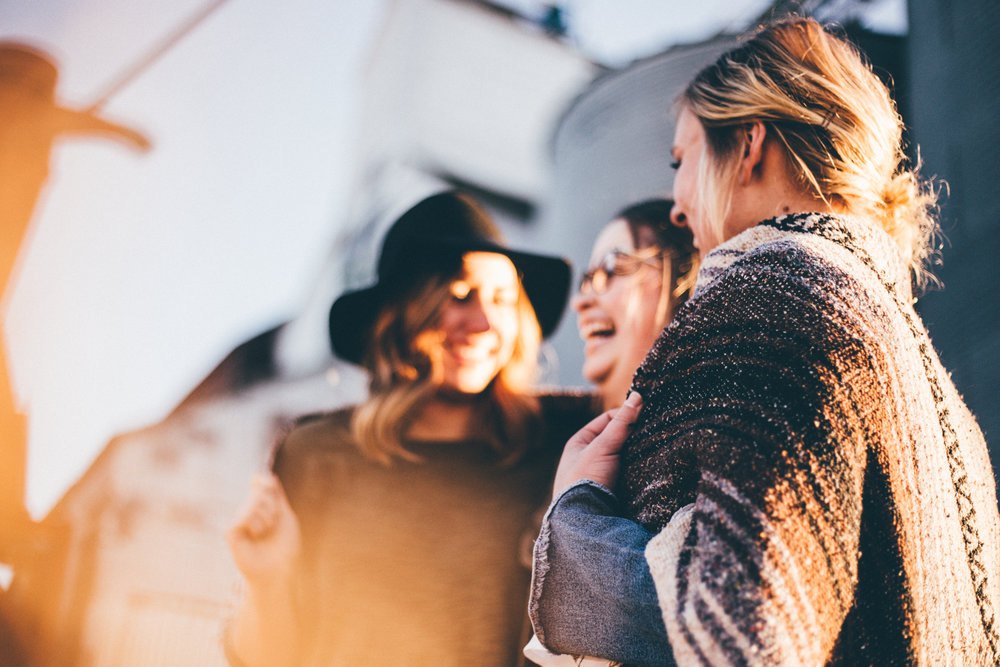 Something to always include in our relationship.
The only way to surpass your business objectives.
Meet the People Dedicated to Your Success